New Month, New Bankruptcy Forms
December 1, 2014
It's December 1st, it must be the roll out date for the new bankruptcy forms.
Yes folks, it's time to update your form files. TODAY is the day.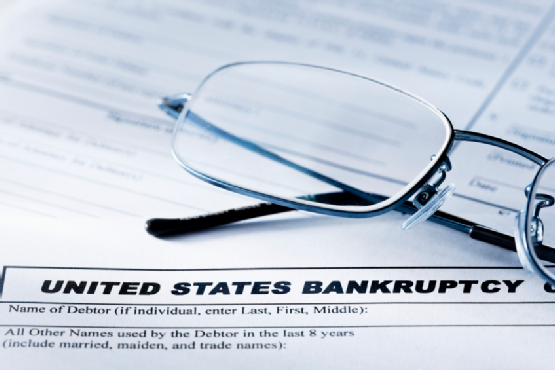 Effective December 1, 2014, the following forms need to be substituted into your bankruptcy petition packet:
Revised Means Test Forms
Just in case your petition software provider hasn't pushed the update yet, save yourself the headache and keep links to the revised forms handy. Trust me, there are few things as upsetting as receiving a deficiency notice from the clerk with a 72 hour deadline to file the correct forms.