It's 2018 – Let's Get Back to Work!
January 8, 2018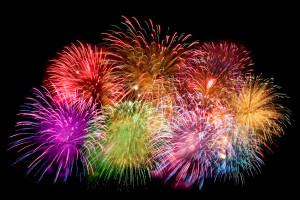 Happy New Year from StarrParalegals! We hope everyone had an enjoyable holiday season.
Yes, we're a week into 2018 –  time to clear all that drudge work off your desk and get crackin'.
StarrParalegals is ready for new challenges. Bring it on!
E-filing, anywhere and everywhere
Bankruptcy Petition Preparation – from intake to filing – ALL chapters
Bankruptcy Motion Support (draft, file, serve)

Motions for Relief
Proofs of Claim
Notices of 4001 Examination
Proposed Orders
Fee Applications
and more . . .

Adversary Proceedings & Preference Actions (draft, file, serve)

Complaints/Answers
Case Management

UCC Filing, Search & Retrieval, Summarize Priority/Status
Litigation Support

Draft Pleadings
Document Review
Deposition Summaries
Prepare & Serve Subpoenas
Discovery Requests/Responses
Legal Research / Memoranda

Immigration Support
StarrParalegals is here to make your billable hour worth every penny. Tell us what you NEED. We're quick studies and welcome the opportunity to increase our skill sets. If we can't help you, we'll refer you to someone that can.
Here's to 2018 – a year of abundance and success for everyone!